Uncategorized
Richard Gere celebrates his dad's 100th birthday at a local restaurant
Richard Gere is a name most people are familiar with. The iconic actor has played starring roles in many movies and is a heartthrob for millions are the world.
The most endearing this about Richard Gere is that he still makes time to celebrate his dad's birthday just like any other ordinary person would! What a great guy.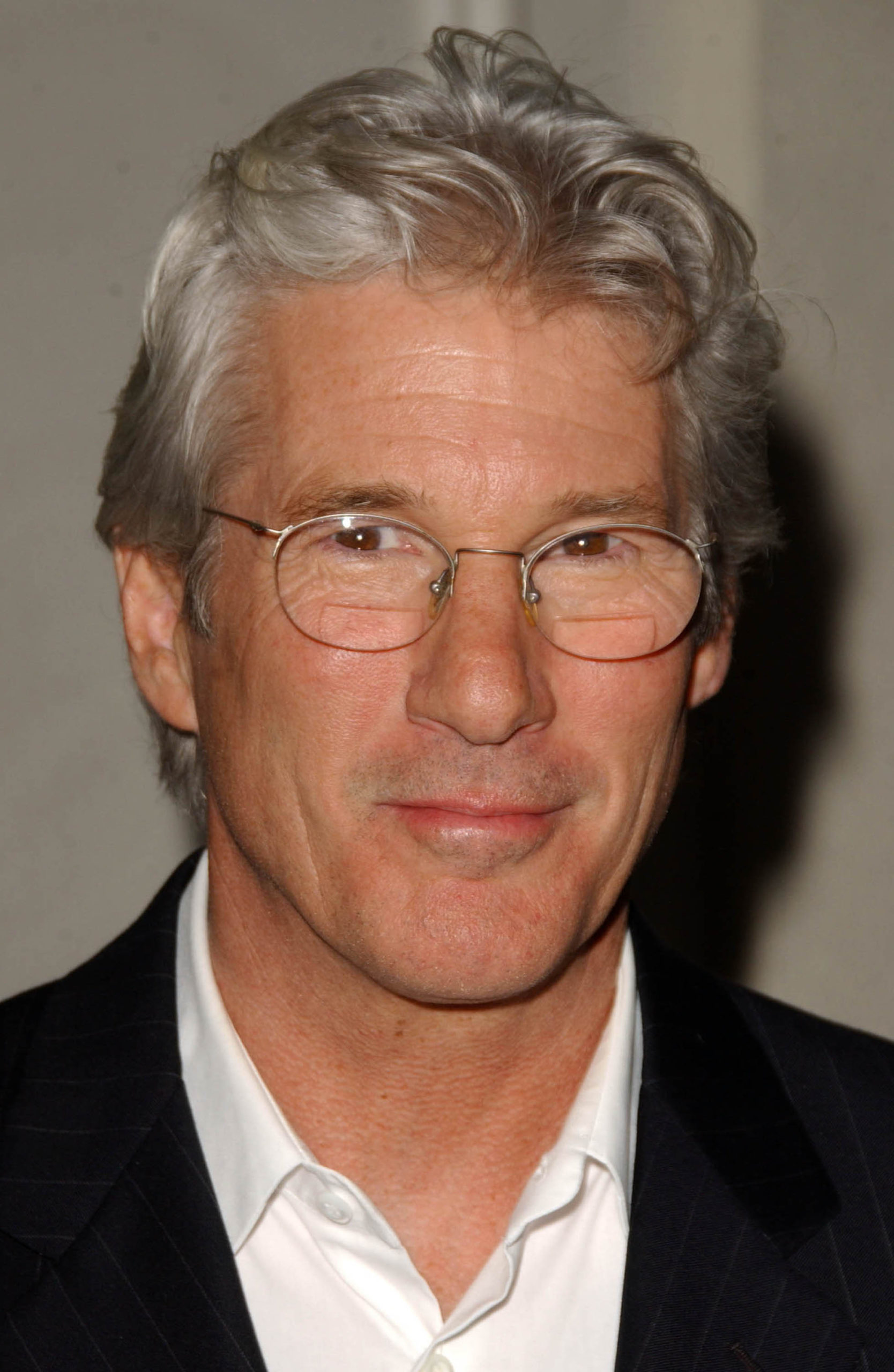 Richard Gere's father, Homer Gere who lives in North Syracuse celebrated his 100th birthday on Sunday in the presence of his son and other beloved family and friends.
The group celebrated the centenary of his birth at a restaurant in Armory Square. His son Richard Gere was front and center of the celebration.
The birthday party was held at Pastabilities, one of the oldest restaurants in the square. The restaurant has been operational since 1982. The restaurant must have been very happy at having a Hollywood actor in their midst because they posted pictures of the veteran actor, his father, and restaurant staff on their social media.
They presumably posted after the party had concluded, on Sunday after 8p.m. The caption for the picture read, "Richard Gere came in to Pasta's tonight to celebrate his fathers 100th birthday."
Richard Gere was born in the city of Philadelphia and grew up in Central New York. He attended and graduated from North Syracuse High School in the year 1967. Homer Gere was formerly an insurance salesman who volunteered at the North Syracuse fire department. In his life, he also volunteered for Meals on Wheels. He still resides in North Syracuse.
Richard still makes frequent visits to the area to meet his father. His mother and Homer's wife, Doris Gere passed away in 2016.
Richard Gere is married to Alejandra Gere, the couple tied the knot in 2018. The couple has two sons together, Alexander, and a younger son born in 2020. The couple has made a decision to keep their children out of the limelight hence not even his youngest son's name is known.
Such a lovely thing to do for your parent's birthday. To take the time out and take them for dinner!
Join us in wishing Homer Gere a very happy birthday! And share this heartwarming story with your friends and family.