The ruins of an abandoned home are hidden amid a little overgrowth in a posh Berlin neighborhood.
The opulent home, built around the start of the nineteenth century, was just one of several in this peaceful section of Berlin. While its residents – and their neighbors – had a luxurious existence, all changed with the Soviet assault of Berlin. After the Red Army marched in in 1946, the residents evacuated their houses, leaving the grand residence behind.
The Villa was only temporarily abandoned before being converted into a children's home in the early (relatively) beautifully furnished, with a small swimming pool, a huge lawn, and plenty of playground equipment.
The children's home was housed at the villa in Berlin until the fall of the east German state, which met the same fate in 1991. Since then, this abandoned Berlin neighborhood has been left to fend for itself. It was set on fire almost two decades ago, and what remains is a disgrace.
The abandoned villa's tower and cellar have survived, but the entire edifice feels dangerously weak. Nature is gradually reclaiming the playground, with just the ping pong table, jungle gyms, and football goals visible. It's a shame that the abandoned villa is half burned to the ground and half disintegrating walls. There isn't much to see, but it may be for the best. This location deserves to be alone.
#1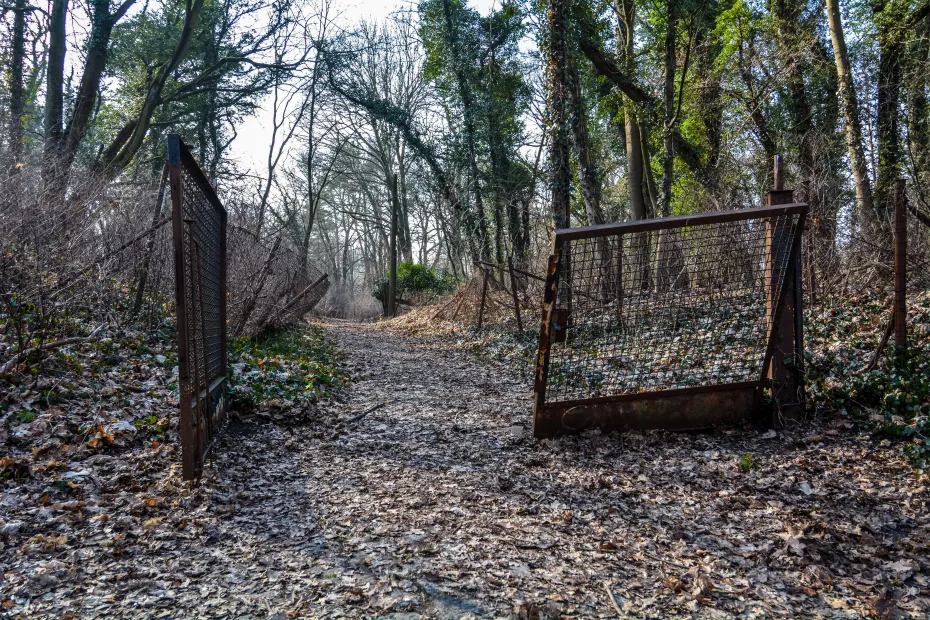 #2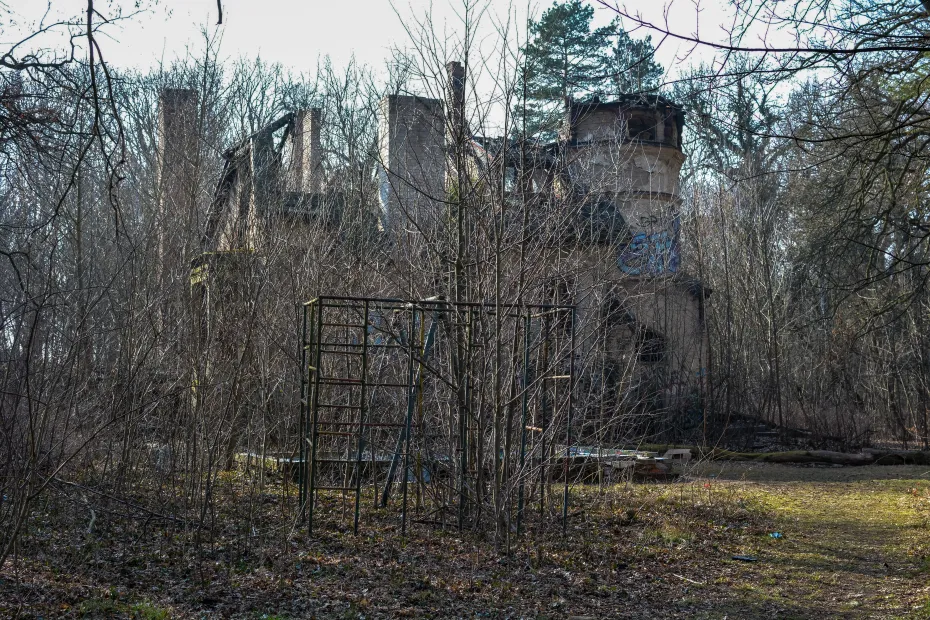 #3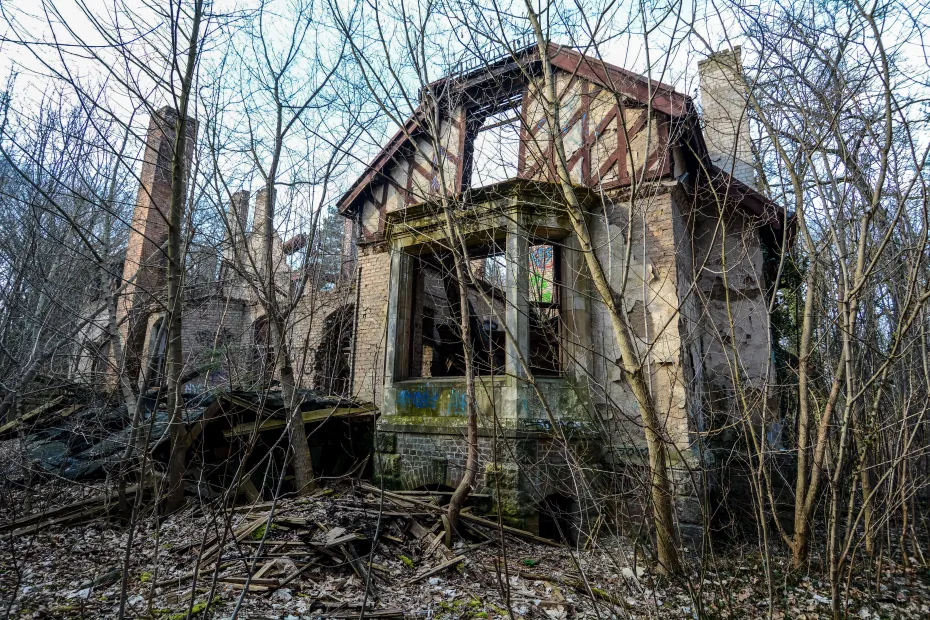 #4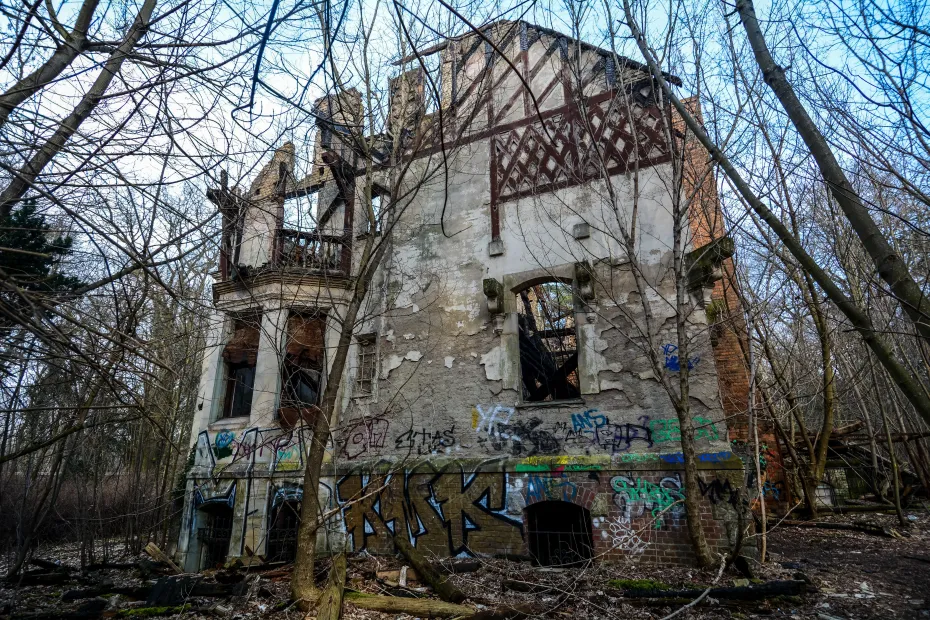 #5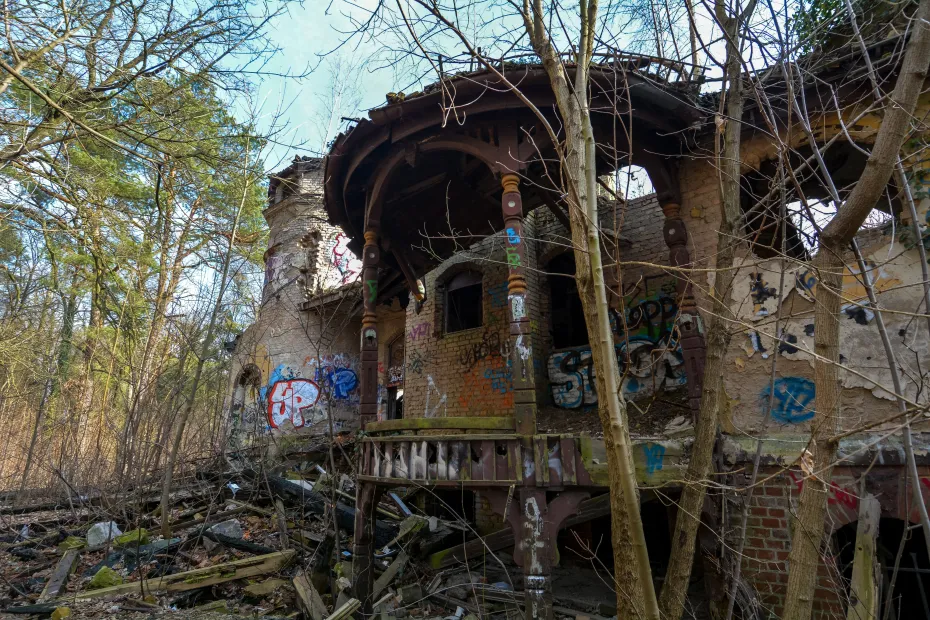 #6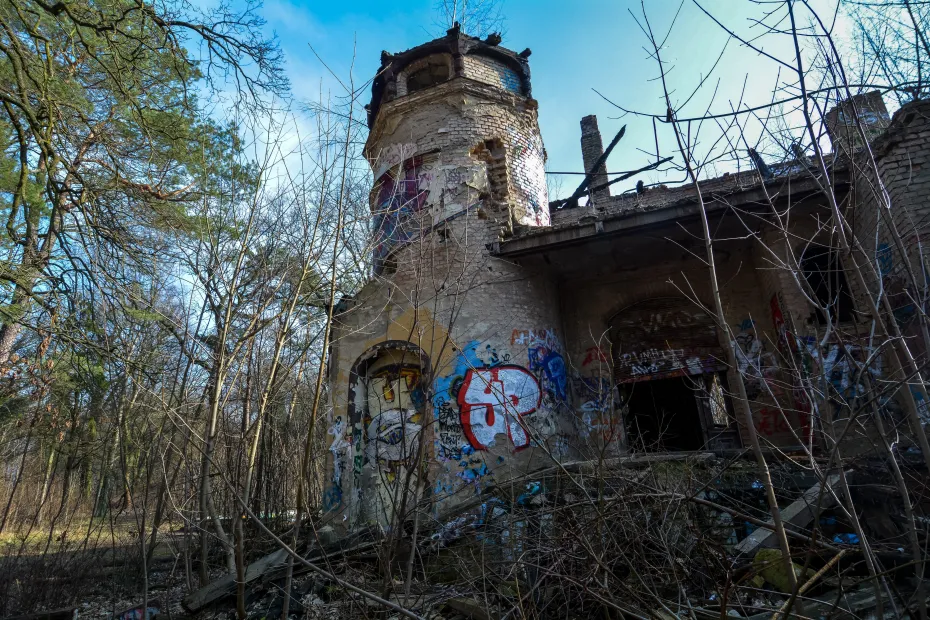 #7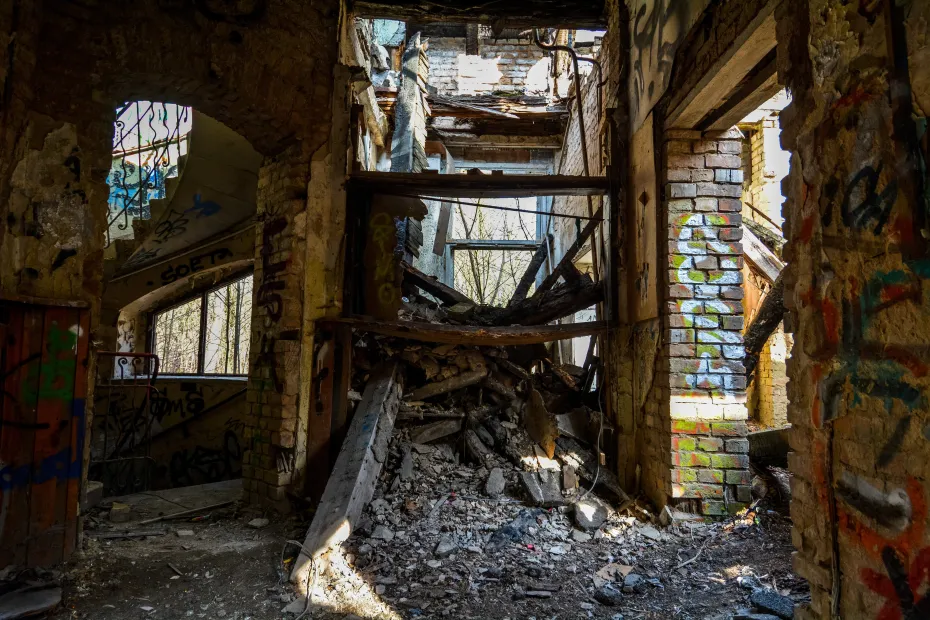 #8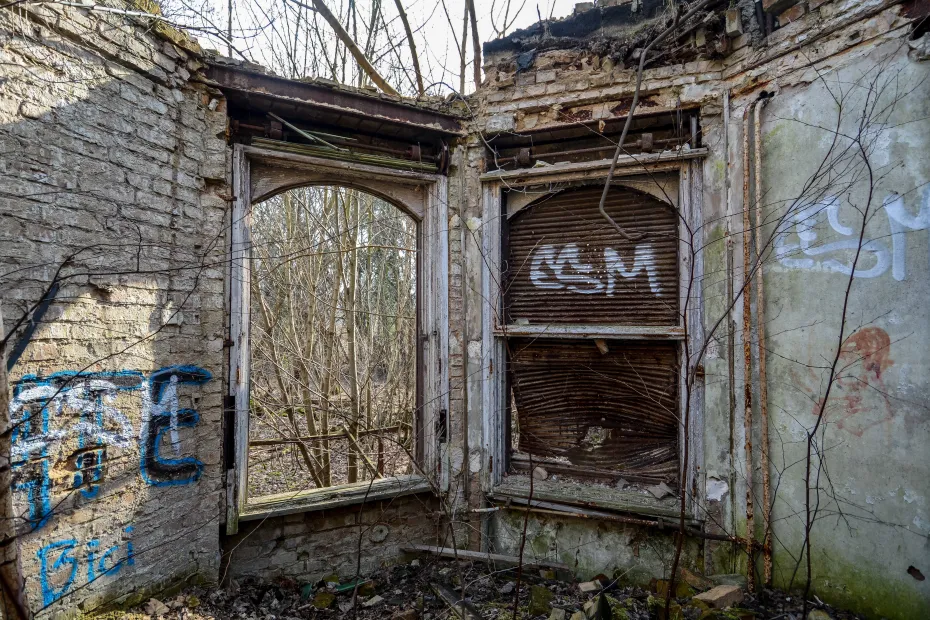 #9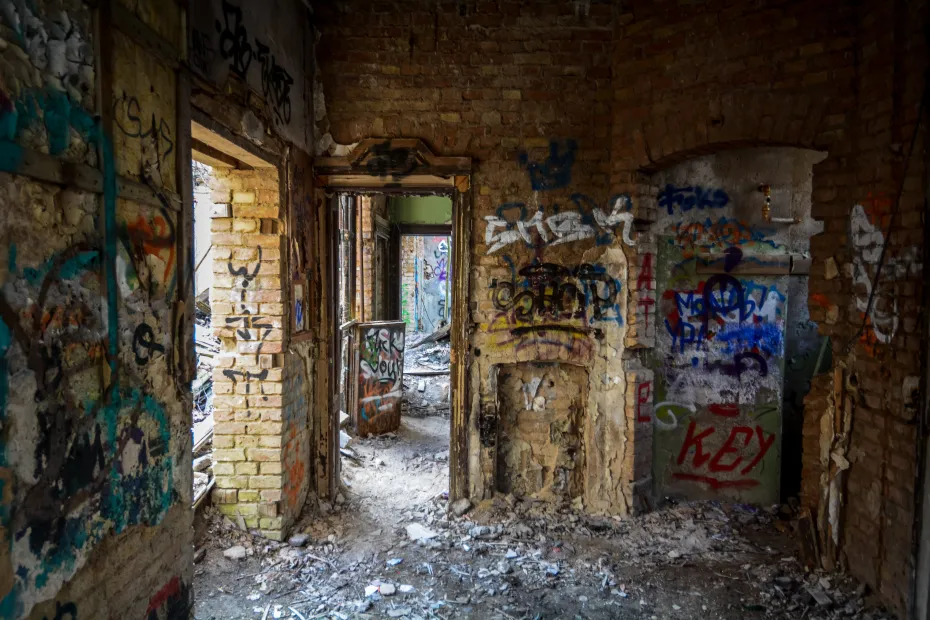 #10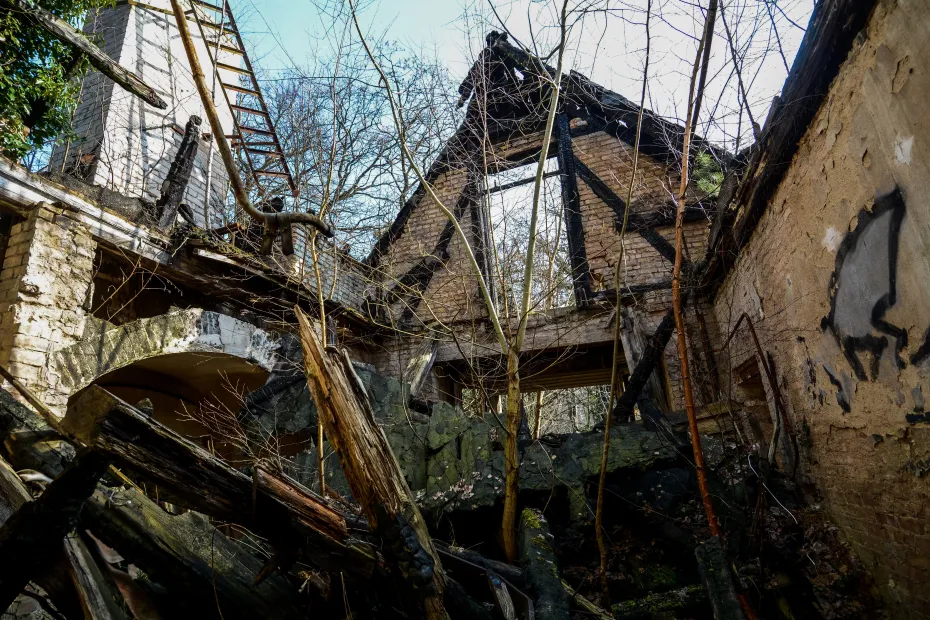 #11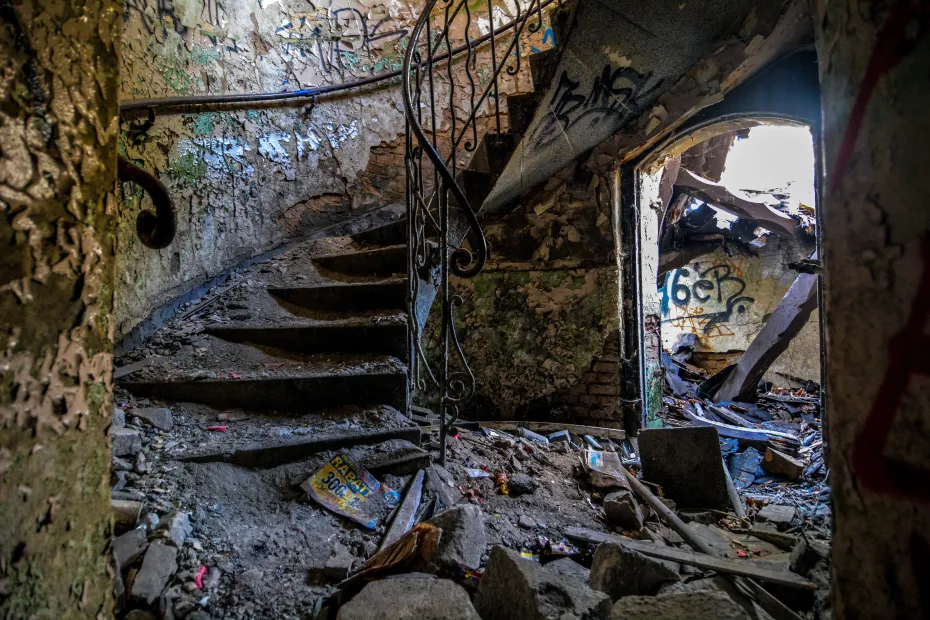 #12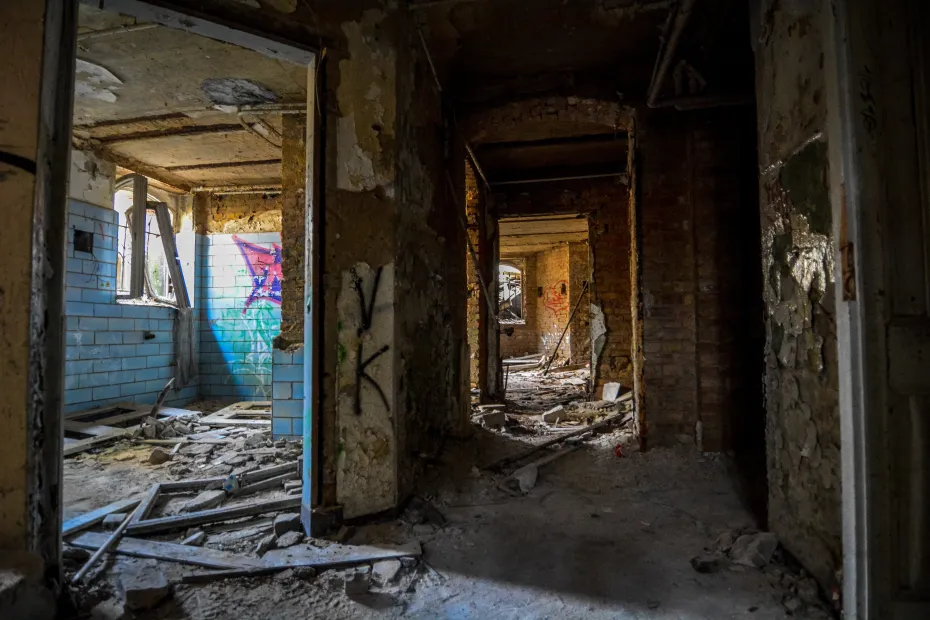 #13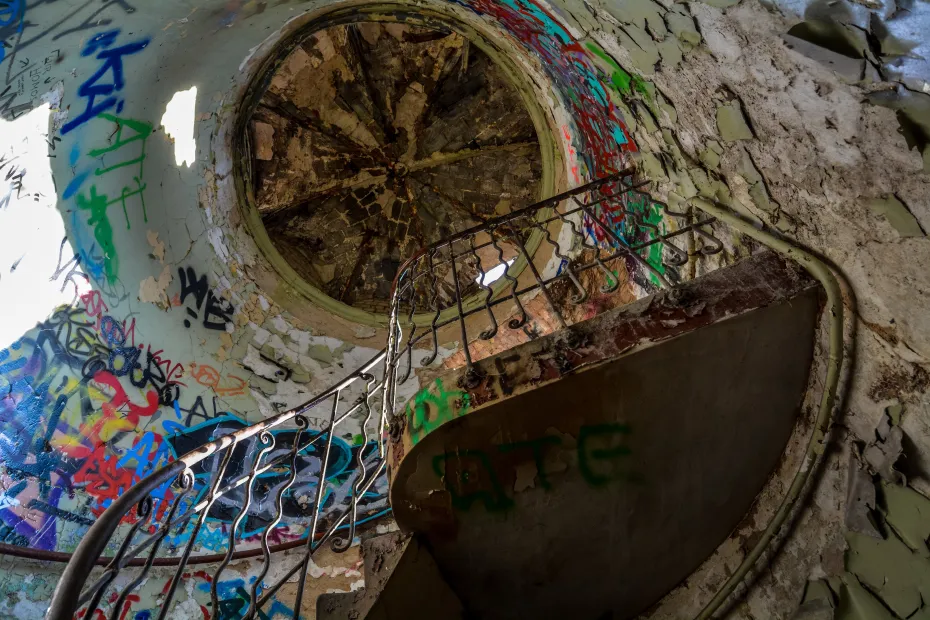 #14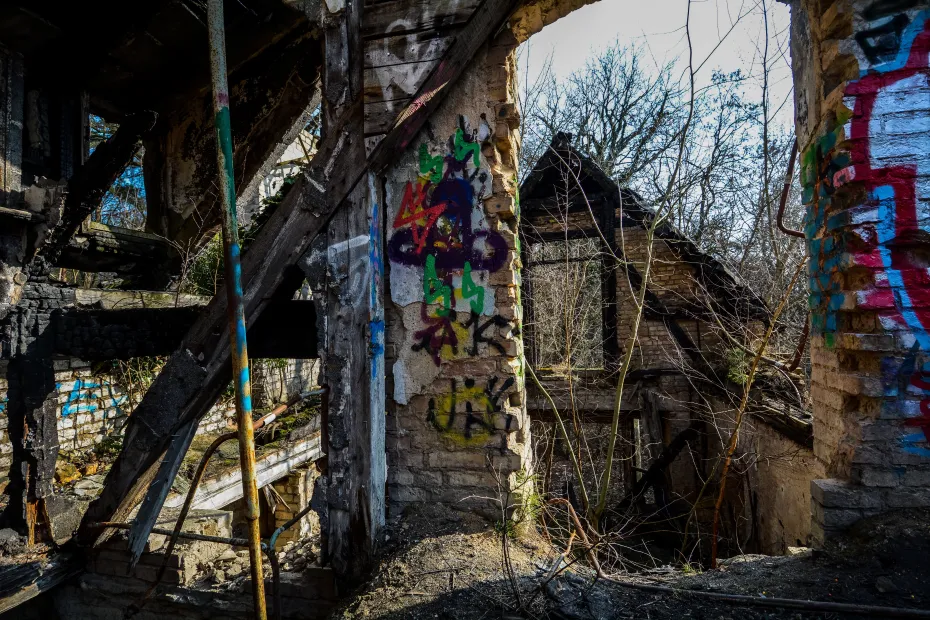 #15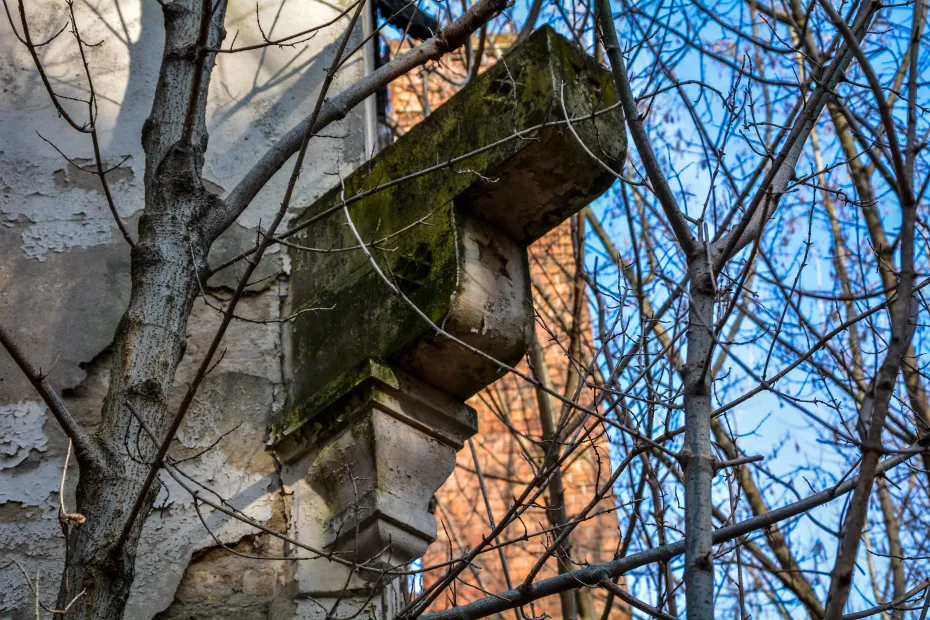 #16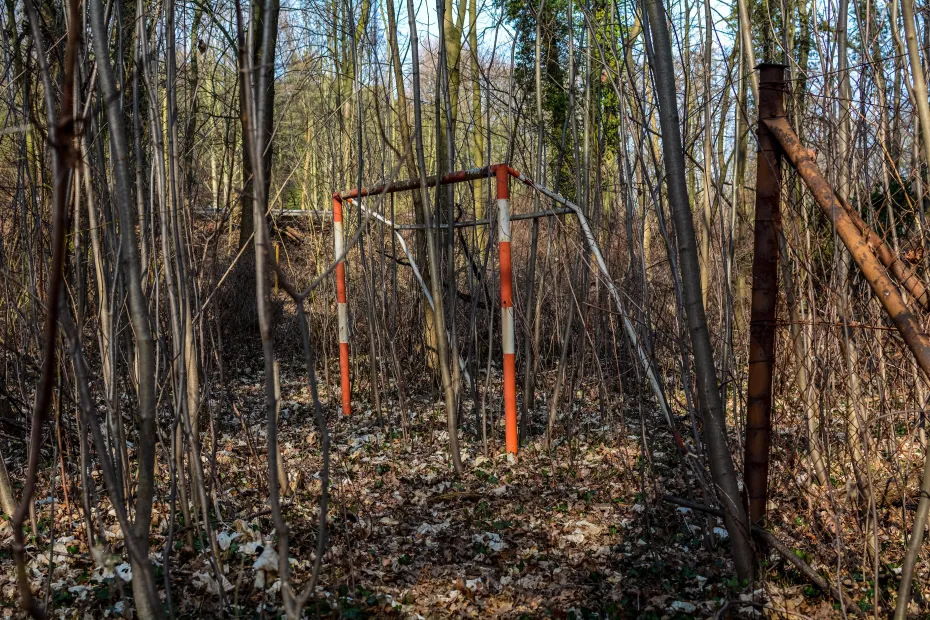 #17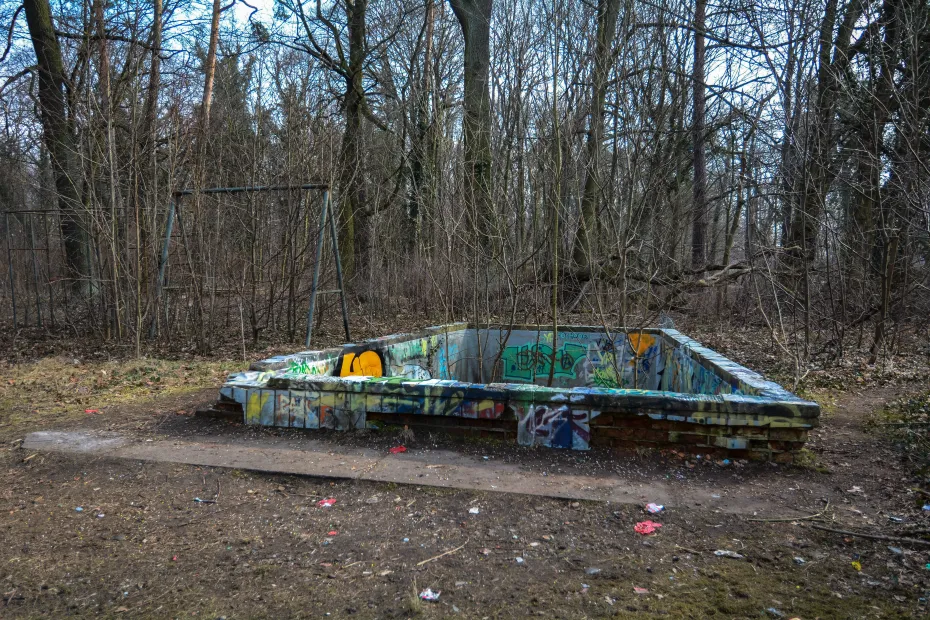 #18